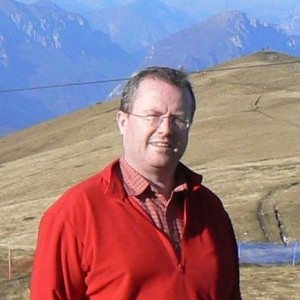 iTalk was established by Brian Hickey in 2005 to meet the growing needs of businesses in Ireland to manage the costs and complexity of their IT systems.
Our ethos is simple.  We offer honest and independent IT support.
We are not tied to any particular products or resellers.  This means we recommend the solution that offers the best value for each particular situation.
We have strong business operational experience as well as technical expertise so we can contribute to your business at a strategic as well as a practical level.